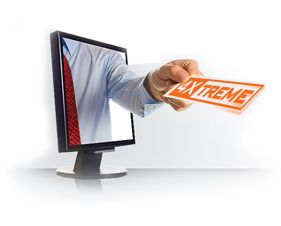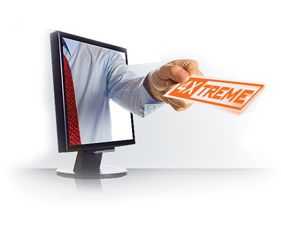 4 Xtreme is a team that is experienced in the analysis and development software production of industries. Together with a team that has experience in developing Database Application. We are confident that we can solve the problem for you within a short time period. We will lead you to the development of the competitiveness of enterprises. Development work continues to grow to achieve maximum profits.So to create a competitive advantage.The need for a strategy that is effective and universally accepted standards. In order to produce quality software. to meet your needs and satisfaction .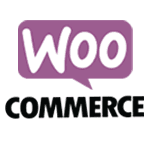 WooCommerce
WooCommerce is an open-source, completely customizable eCommerce platform for entrepreneurs worldwide.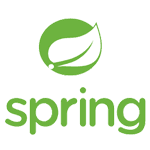 Spring Framework
Light-weight yet comprehensive framework for building various types of Java applications.

Selenium
Selenium is a portable software testing framework for web applications.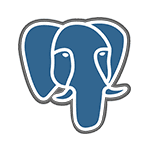 PostgreSQL
PostgreSQL is an object-relational database system that uses and extends the SQL language.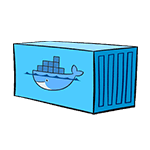 Container
Containers are lightweight OS-level virtualizations that allow us to run an application and its dependencies in a resource-isolated process.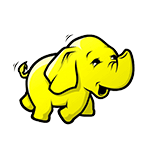 Big Data
Big data is a collection of data sets so large and complex that it becomes difficult to process using traditional data processing technologies.